Ora et Labora / Pray and Work

Back To School Games on the 6 Oct 2023 brought back ex-students and retired teachers to the school to mingle and bond with the present ...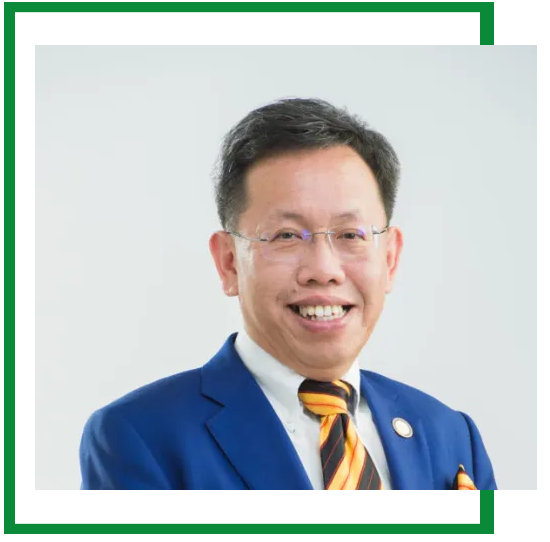 Dear Ex-Josephians,
Welcome to the website of Josephian Alumni a.k.a Old Josephian Association of Kuching. Our alma mater, like our home formed a base during which we have spent very many years learning, growing, maturing and developing into independent individuals. Now that we are reaping the fruits of our earlier labour, let us not forget our sentimental ties with the past.
The St Joseph's school badge consists of four different emblems, divided by horizontal and vertical lines, and printed on a green background above the motto Ora et Labora.The white emblem and lettering on a green background represent our traditional school colours: green and white. White, the colour of purity, represents the solid foundation built upon a heritage of fine traditions and time-tested values. This supports the green of new life, youth and generations of Josephians, enabling them to meet the changing waves of time.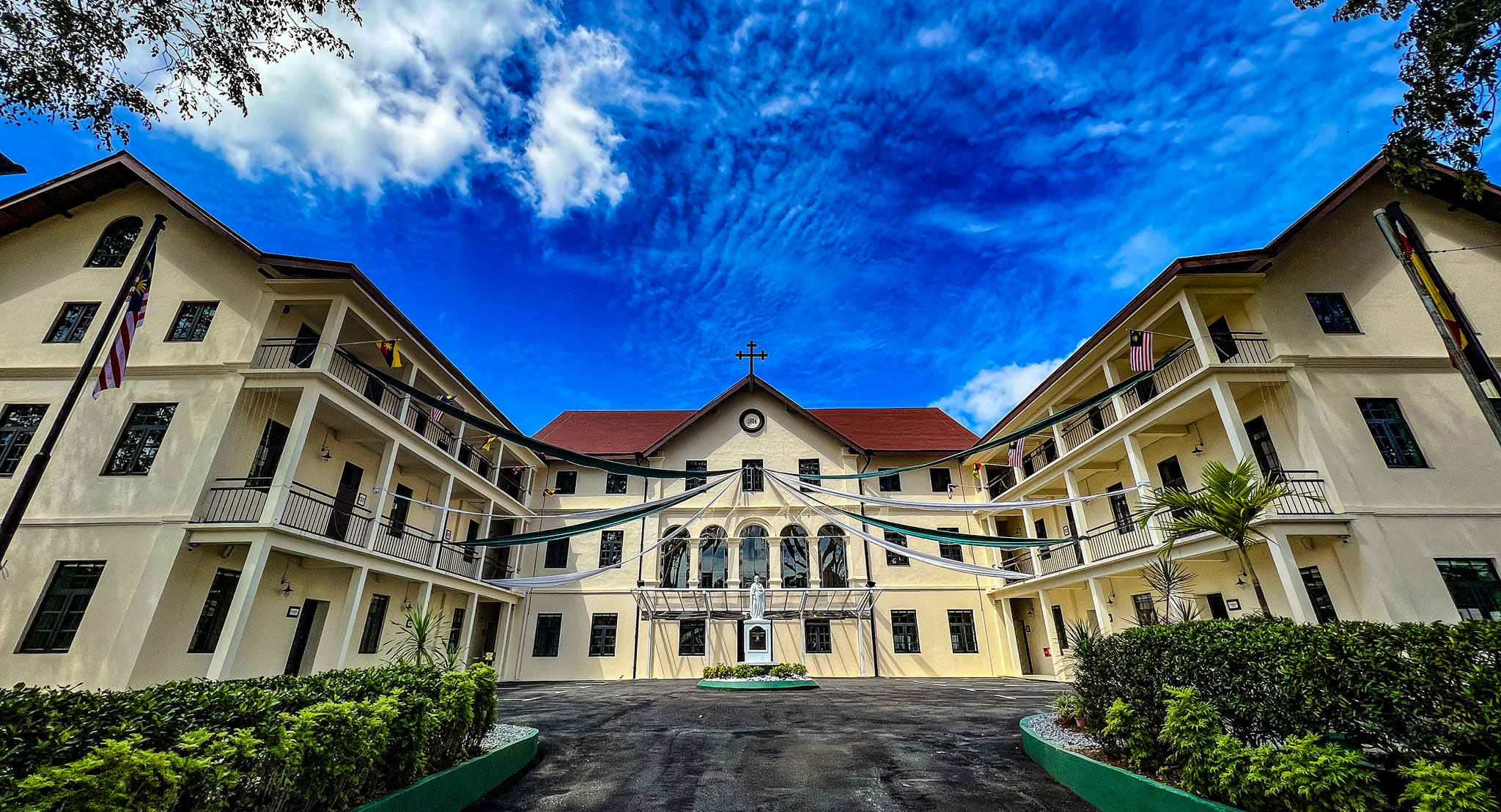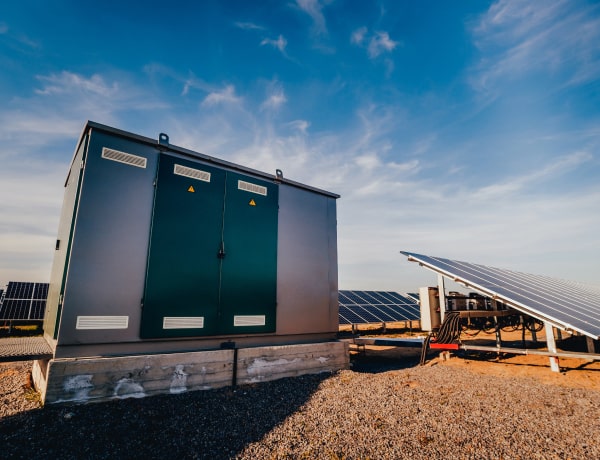 Conserve Limited Natural Resources
This is quite a problem to solve, but just doing without text won't fix it. Using test items of real content and data in designs will help, but there's no guarantee that every oddity.
Join as SJOJA member for Networking
St. Joseph's Directory Member Registration
This Directory Membership registration listing is to display communication details of ex-Josephians who wish to remain in the current news loop with OJA.